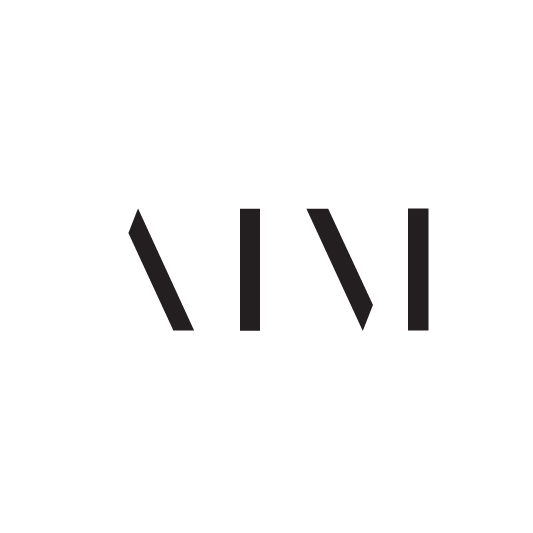 Architect/Interior Designer, Shanghai
AIM Architecture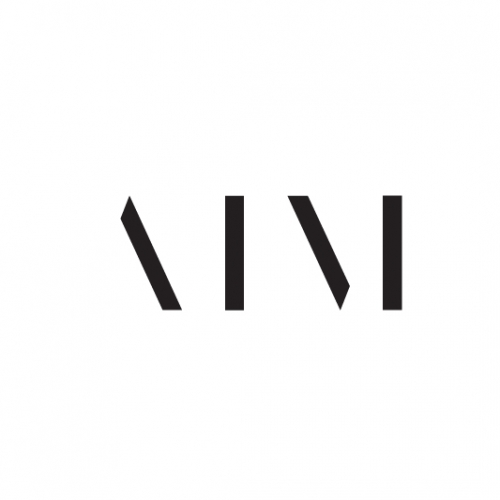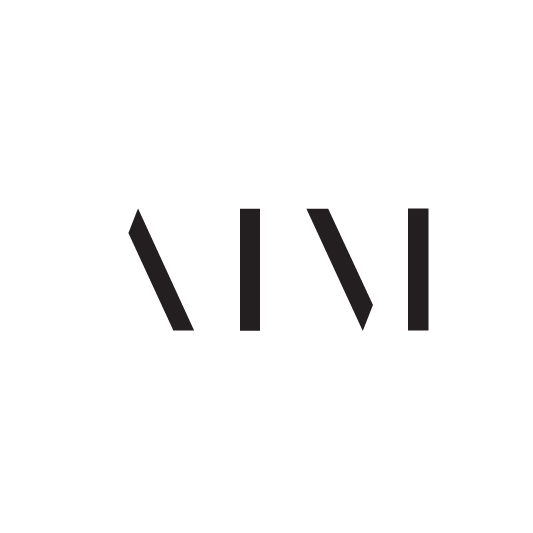 Job Descriptions and Requirements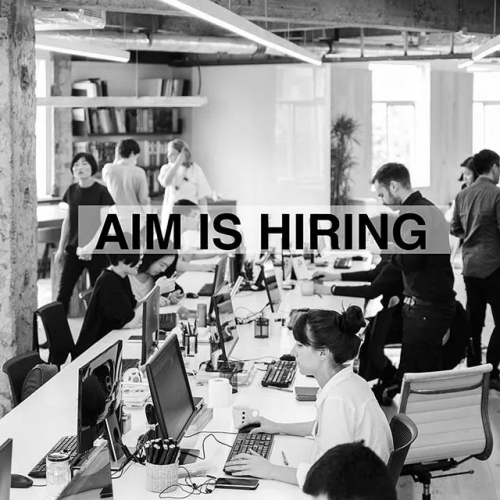 AIM is looking for talented, enthusiastic and experienced architects to join our international team. Are you one of them?
Send us your CV and full portfolio by email to hr@aim-architecture.com.
Job Position:
Architect / Interior Designer, Shanghai
Job Requirements:
5+ years of work experience or display beyond-work-experience ability in concept and drawings

Ability to work independently

Demonstration of maturity at  work, ability to express oneself and ability to grasp concept/design narrative within AIM

Good site experience (at least 2 built projects) or display of exceptional common sense on site

Good command of both English and Chinese

Strong, CAD, SU, Rhino, Adobe Suite and Revit (a plus)
Job Descriptions:
Actively part take in concept brainstorming and discussion by contributing concept ideas, research materials and design studies

Attend site visit, take measurements and produce CAD drawings if necessary in order to help project leaders to better understand the spatial arrangement

Produce 3D models and relevant slides to help the compilation of concept presentations and improve 3D models during SD stage

Produce accurate, professional and detailed design drawings for SD and DD packages.

Help produce hand sketches when necessary

Guide renderers to produce renderings to better present final designs

Propose, source and prepare materials boards

Work with suppliers to work out cost estimate for materials if necessary

Based on understanding and instruction of Project Architects and Design Principals, lead and manage physical model building process if necessary

Inspect construction sites on a regular basis and answer basic build questions

Provide design solutions and manage revision of drawings when technical, sourcing, regulatory and/or budgetary issues arise

Help keep an eye on junior designers on drawing quality and accuracy
Founded by Wendy Saunders and Vincent de Graaf in 2005, AIM is a Shanghai based design studio who design and manage a substantial number of projects throughout china and South East Asia.
Our work is inspired by its context and the fine line between vision and practicality. The journey from concept to final product is made with attention, devotion to quality and an ability to see small details within the bigger picture. With 13 years in shanghai, we understand the complexity of building in Asia. And having gained experience in the different scales of design, architecture and urban planning. We have come to appreciate projects where we can combine all these aspects. Collaborative across different fields, resulting in more complete and integrated projects.
At AIM, process is part of the purpose.