"Assembly" is a project inspired by the fusion of culture, objects and shapes. The design concept started when designer Jean-Philippe Bonzon (known as JP) was in quarantine in Switzerland and, unable to travel, JP stayed at home and picked up all the items that reminded him of friends from all over the world, including a Japanese plate, bike parts from China, a triangle from a pool table, a vase from Shanghai, some toys, books and a candle holder. JP stacked these sentimental objects and merged them together to create new furniture and shapes. Complex multi-dimensional works are created through 1:1 scale 3D modeling and five-axis CNC machines.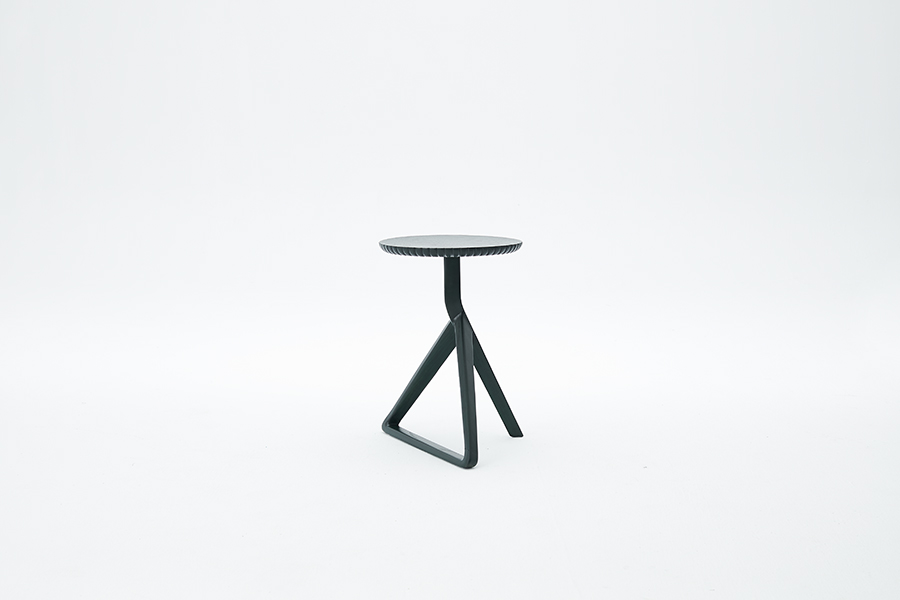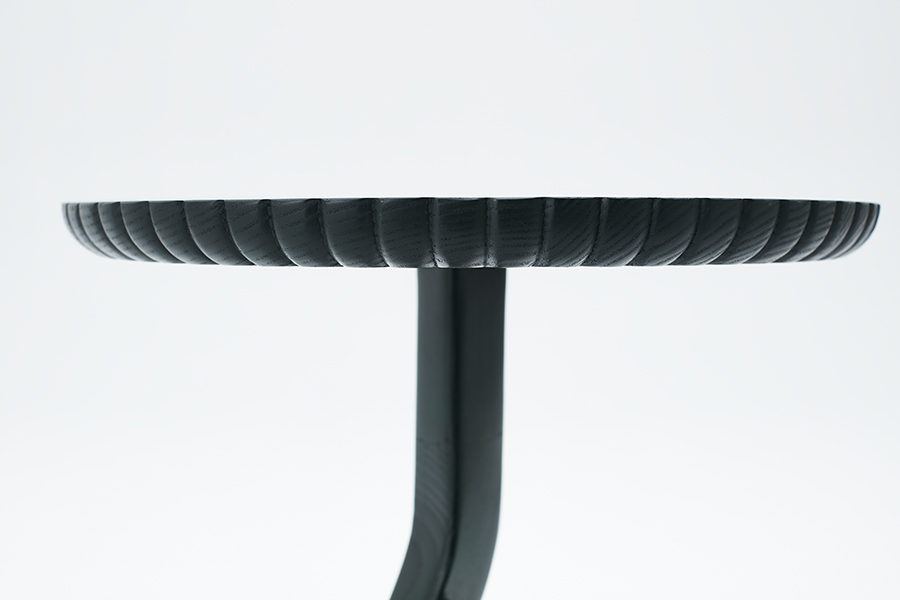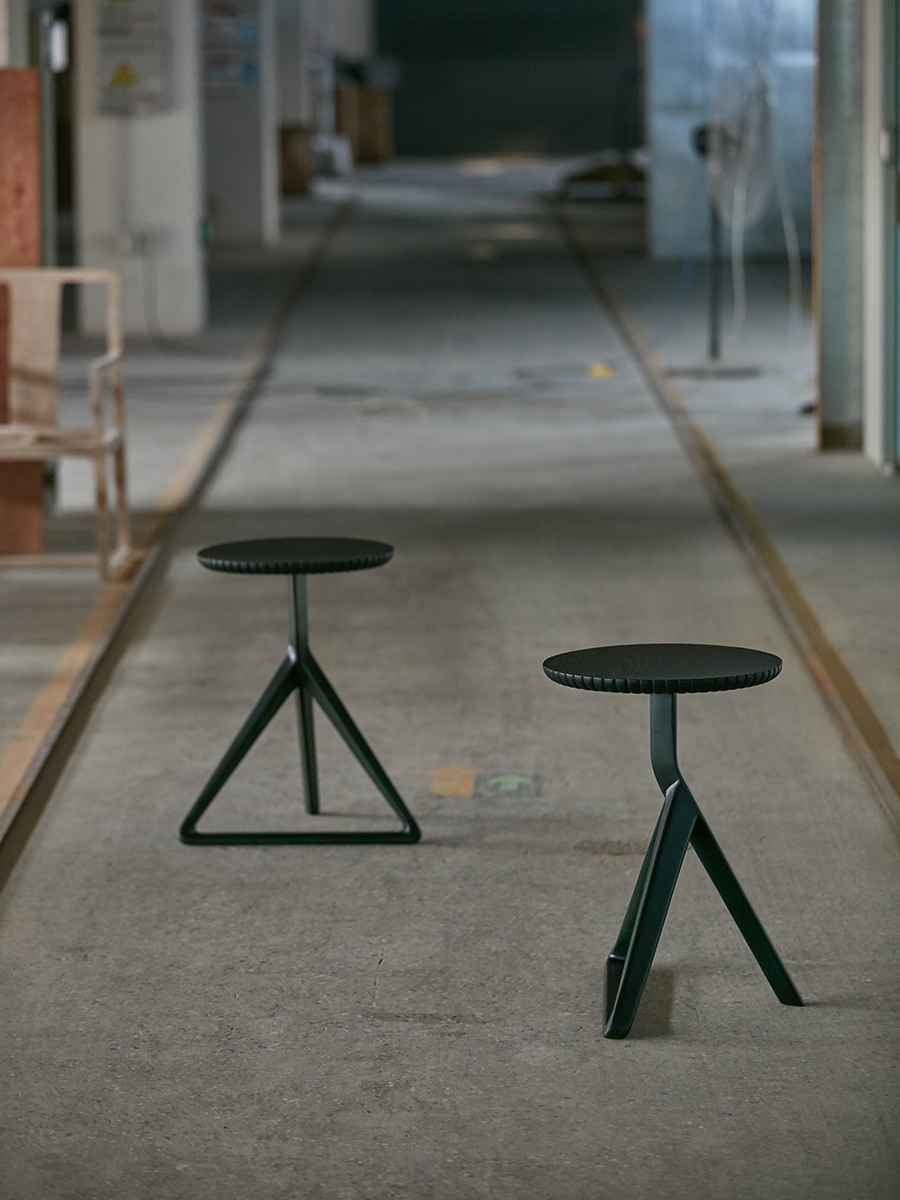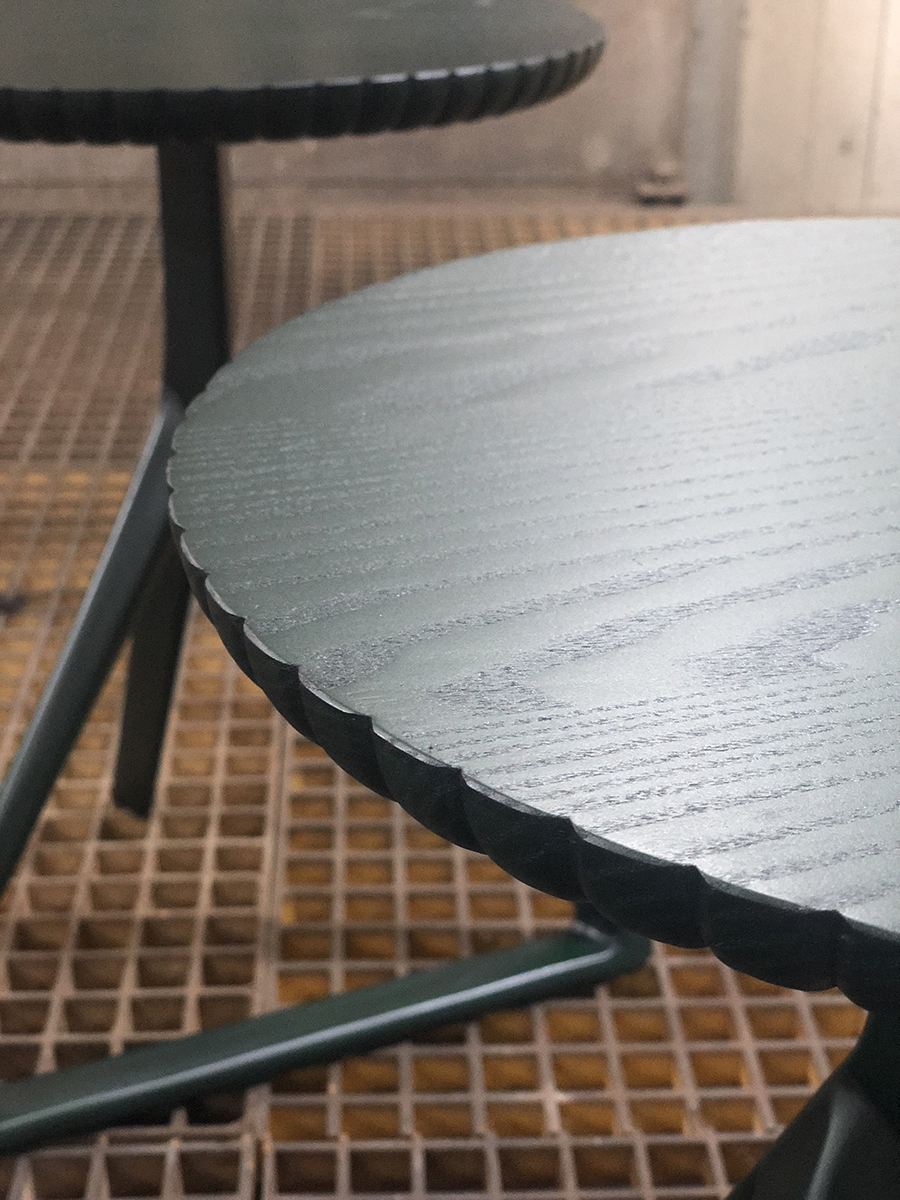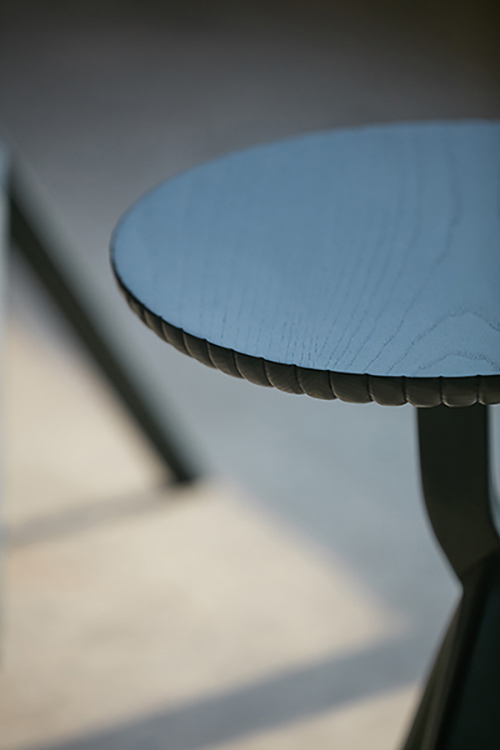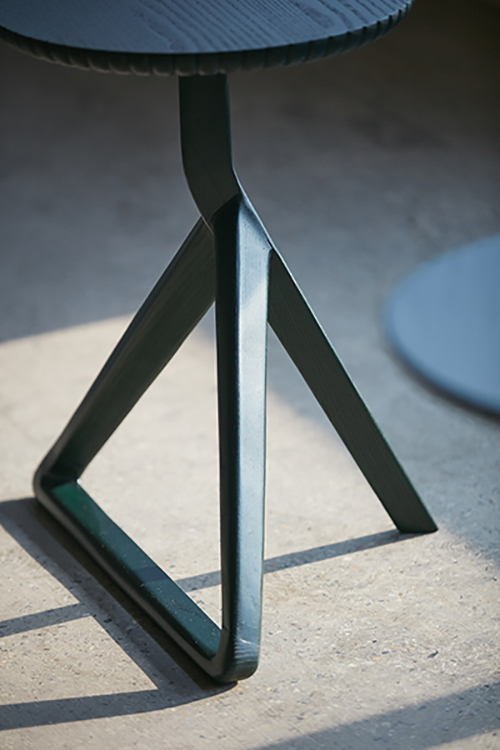 Jean-Philippe Bonzon is a Swiss designer born in Lausanne. He studied in Switzerland, where he obtained his degree in Product and Industrial Design from the École Cantonal d'Art de Lausanne (écal) in 2007. One year later, he won the prestigious Swiss Design Awards. After some work experiences in New York, he moved to Shanghai in 2009. He worked and collaborated with several architectural firms such as Neri&Hu, Linehouse, Norm Architects and set up his own practice in 2014, Jpbdesign Studio.
He also developed furniture and products for different brands such as MatzForm, EndlessForm® (Zhang Zhoujie), Mobilab Gallery, and jzhome. In 2018 he was selected for the Swiss Design Awards and exhibit his work at the Art Basel Messe in Switzerland and was rewarded with a Gold Idea Design Award 2018 and 2019, in Shanghai.
Since 2014, Jpbdesign Studio develops products for architecture companies such as furniture, lighting, home accessories based on a simple aesthetic, and functionality. Under his own name, he also creates art installations for Tai Ping carpet showroom, and the Kohler art collection.
During the past years, he has exhibited his various works in New York (ICFF), Cologne (IMM Köln Messe), Lausanne (MUDAC), Milan (Salone del Mobile – Milano Furniture Design Fair), Shanghai, Beijing, and other places.
He also teaches design at the China Academy of Art (CAA) in Hangzhou, at the Ecole de Design Nantes Atlantique in Shanghai, E-Art Campus Hangzhou (ensci) and at the Tongji University D&I – Shanghai.