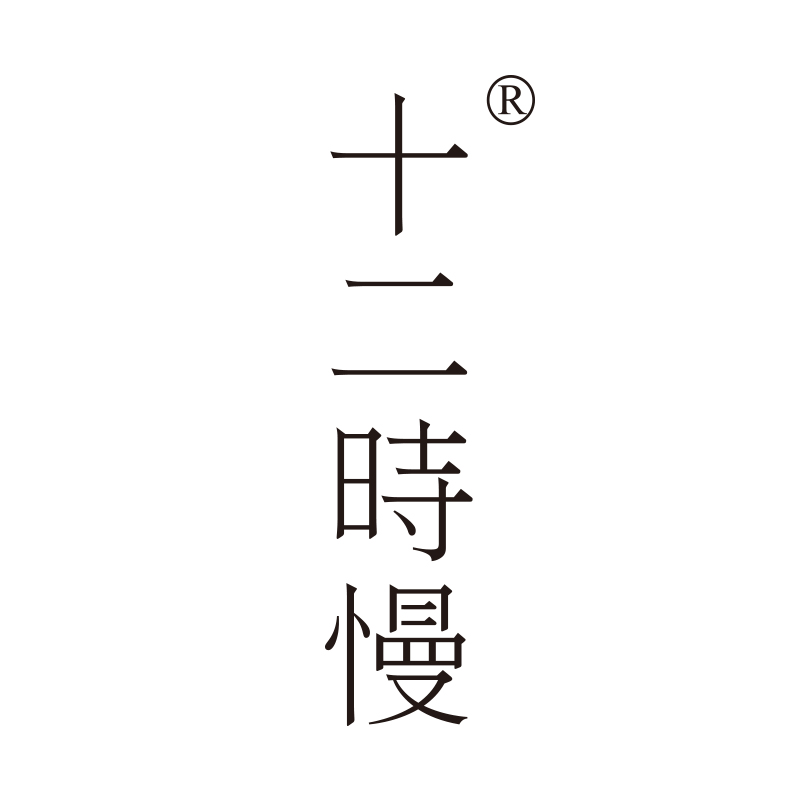 CU.JOBS
The curated directory for talents hunting in design and creative industry by CUUNION
Join our community and create your company listing by sending email to: hello@cuunion.co
Art Director
Shi Er Shi Man (12 Hours)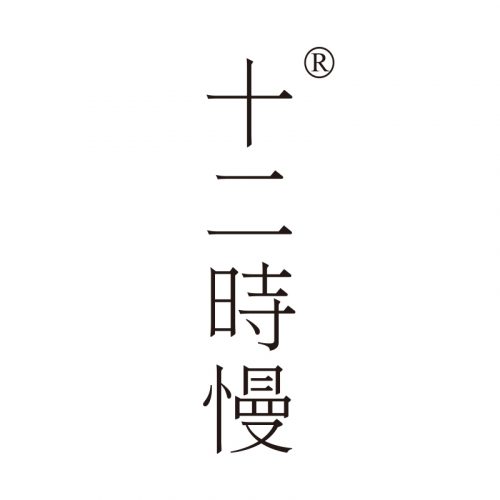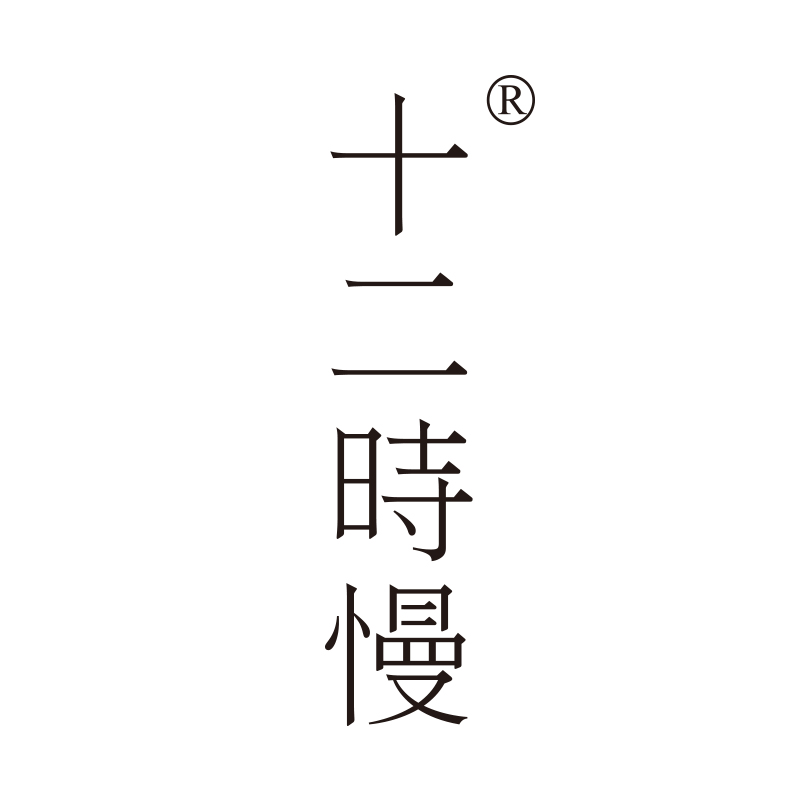 Job Descriptions and Requirements
美术指导
Art Director
我们希望你
· 经验 ·
熟悉并热爱家具行业,
有相关的工作经验两年以上;
· 审美 ·
具备很强的审美,
懂得中国文化与美,爱好广泛;
· 创造力 ·
拥有内容创造力,
能够进行品牌产品及活动的创意开发;
· 实干技能 ·
日常维护电商及自媒体,
协助广告片制作,拥有组织采编的能力;
· 个性 ·
热爱生活,热爱学习与挑战,
敢于拼搏,有主人翁精神。
▾
工作地点:上海
请将简历与生活照发送至:
HR@12h.cn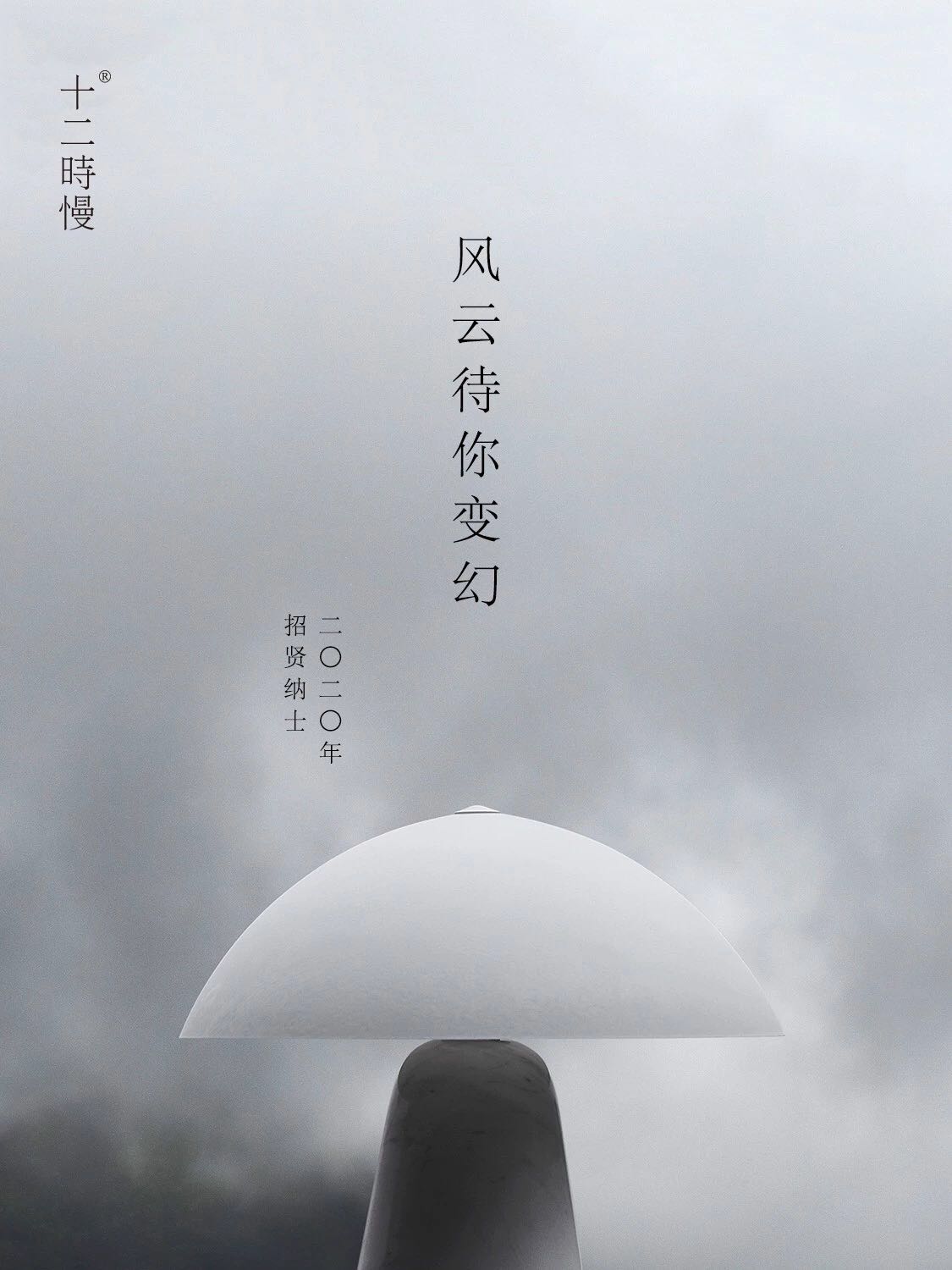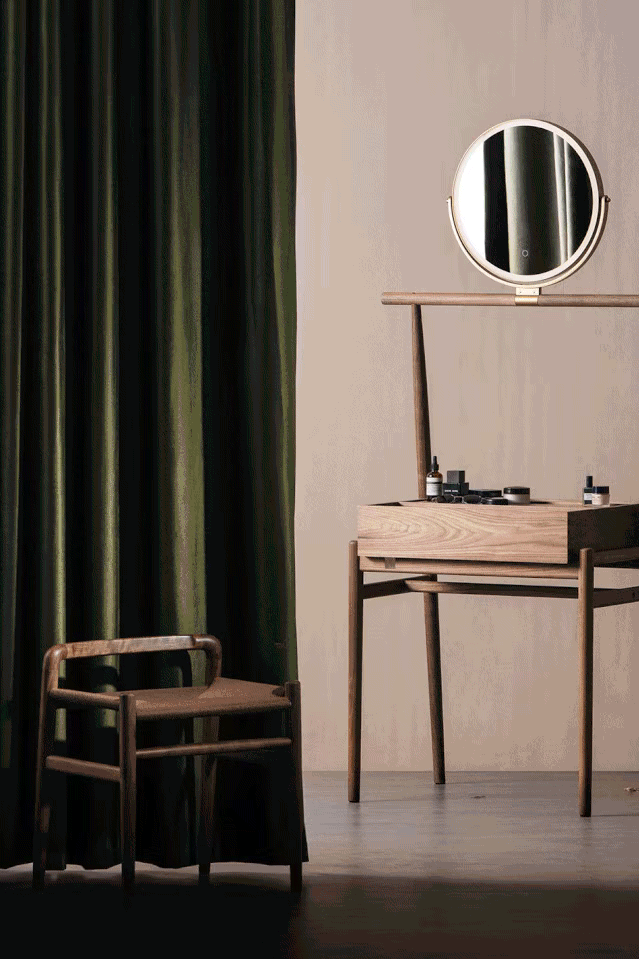 About Shi Er Shi Man (12 Hours)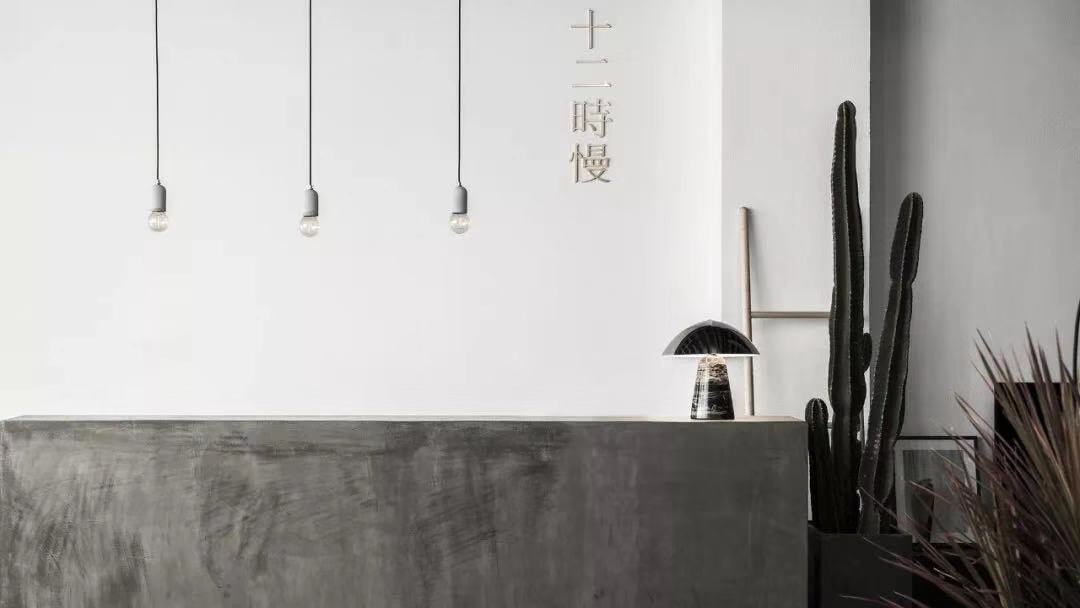 Shi Er Shi Man (12 Hours) is an independent Chinese Furniture/Housewares design and retail brand.
We derive from modern lifestyle and contemporary aesthetics, yet have inherited and are willing to promote great Chinese culture and traditional crafting heritage.
The brand name 十二时慢 (pronunciation: Shi Er Shi Man, direct translation: 12-hours slow life) indicates a traditional Chinese measurement of time that a day is divided into 12 Chinese hours; Our ancestors believe, every hour and every day should be spent attentively and decently.