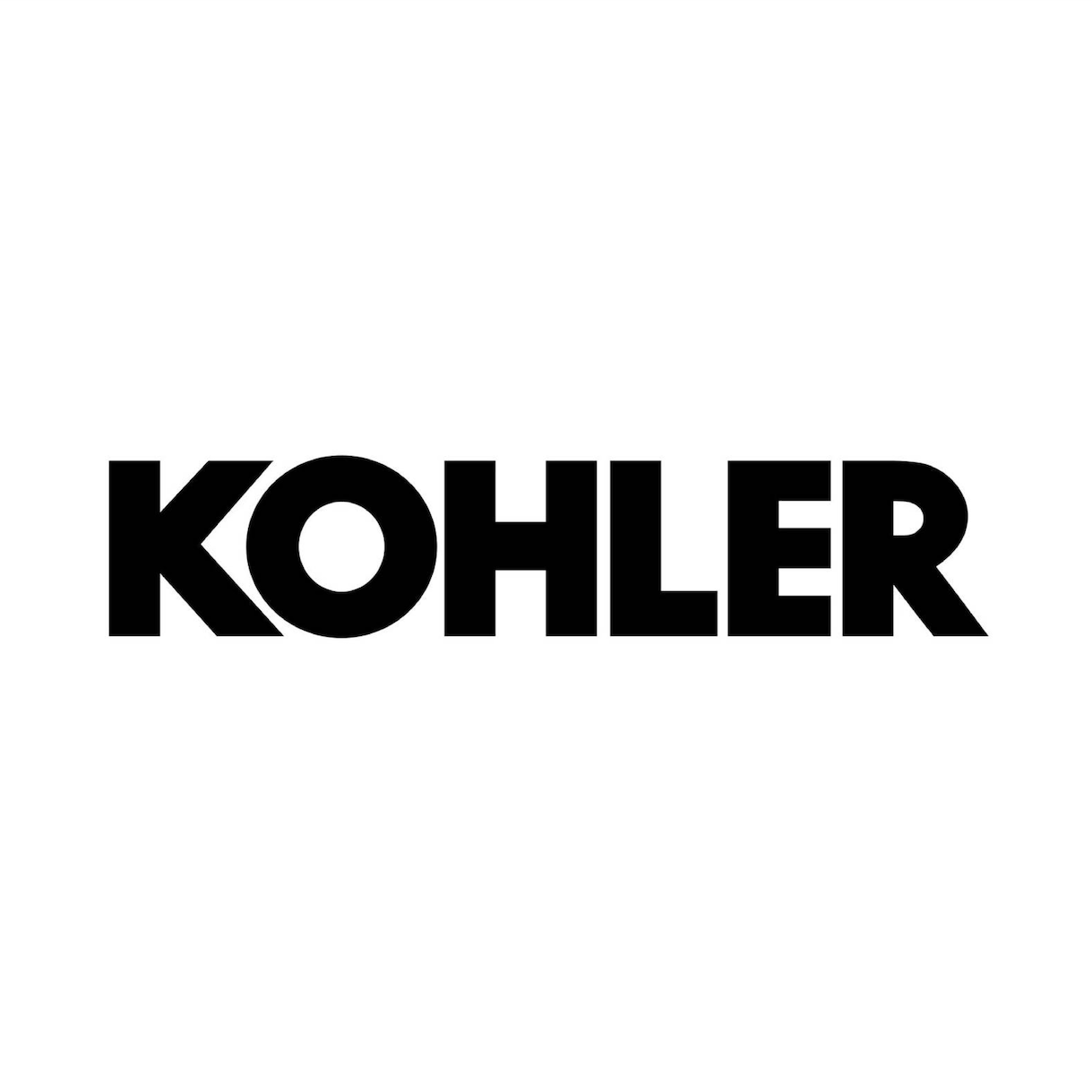 BASIC FUNCTION
Take a leadership role to create innovative concepts, products, experiences, through the mastery of the design process within the New Product Development community.
SPECIFIC RESPONSIBILITIES
Responsibilities:
Able to wear a business hat and have the entrepreneur spirit to lead the innovative projects to success.

Lead cross function and cross region projects from concept through implementation.

Collaborate within the Category Strategy teams to come up with holistic product strategy and solutions.

Ensure there is a high level of design within all of the details throughout the product.

 

Provide design and technical guidance to the new product development teams and other Industrial Designers.
Major Tasks:
Work closely with all new product development functions, including Engineering, Marketing, Program managing, and Manufacturing, in a team atmosphere to develop desirable designs.

Working with product managers globally on new product strategy.

Maintain current awareness of consumer competitor product offerings including product design trends in China, Asia and Global markets.

Leading the project team by inspiring visions, passion, and problem solving skills.

Pitching new product ideas to executives to move the development forward.

Initiating advance development projects when needed to keep the new product team on the leading edge.
RELATIONSHIPS AND CONTACTS
Supervisory Relationships:
Reports to Global Hydrotherapy Space + Water Delivery Design Manager

Advises and mentors less experienced Industrial Design personnel.
Organization Relationships:
Works alongside Engineering, Marketing, Program Managing, and Manufacturing in a team environment.
External Business Relationships:
Occasional contact with design consultants.

Occasional contact with vendors and suppliers.

Attends industry trade show and seminars as needed to maintain awareness of competitor products, designs, and overall consumer product design trends.

Attends industrial design seminars and courses as necessary to maintain professional skills.
EDUCATION AND EXPERIENCE REQUIREMENTS
Bachelor's Degree from accredited university or college of design with academic emphasis on product design.

 

Minimum 10-15 years of experience in industrial design, new product development, interior design, architecture, furniture, lighting, consumer research and other related field.

Have one or more of the following expertise that would be unique and desirable:

Bathroom products – A high affinity for water as an experiential medium, fluid mechanics aptitude
Home Products/Furniture/Lighting: Materials and process knowledge in various home furnishing products, sensitivity to interior design and home environment
Electronic Products – Experience in developing electronic products is preferred

 

Able to communicate well in English and Chinese (Different stakeholder globally)

Familiar with various manufacturing process

Strong interpersonal and team skills

Creativity

Passion

Leadership

Ability to create a vision and innovate

Positive Attitude

Diversity(international background preferred)

 

Business Acumen