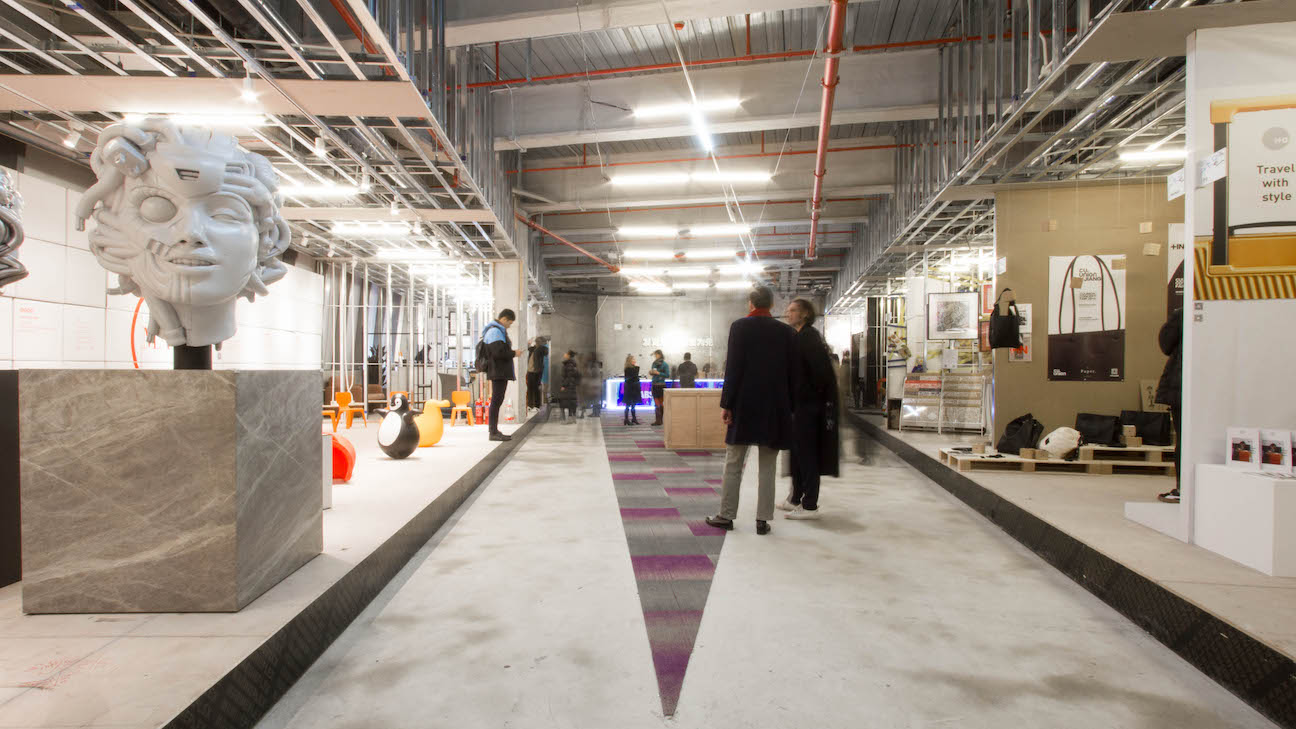 CUUNION CONCEPT FAIR 2019

CUUNION outlines a broader definition of design with the concept of "Explore Senses". In the modern age where overall global wealth increases and information explodes, there is so much that we take for granted every day and we follow what the majority of people believe in without thinking critically. We attempts to use a variety models of "expression" to question how you feel, tries to awake self-consciousness and explores more possibilities of design integrates into life. In this way, the distance between humans and design is growing closer.
This exhibition gathers a number of designers, artists and educators, bringing together various forms of design works and creative activities, including furnitures, lifestyle goods, handicrafts, food experiments, digital performance, kids workshop, etc.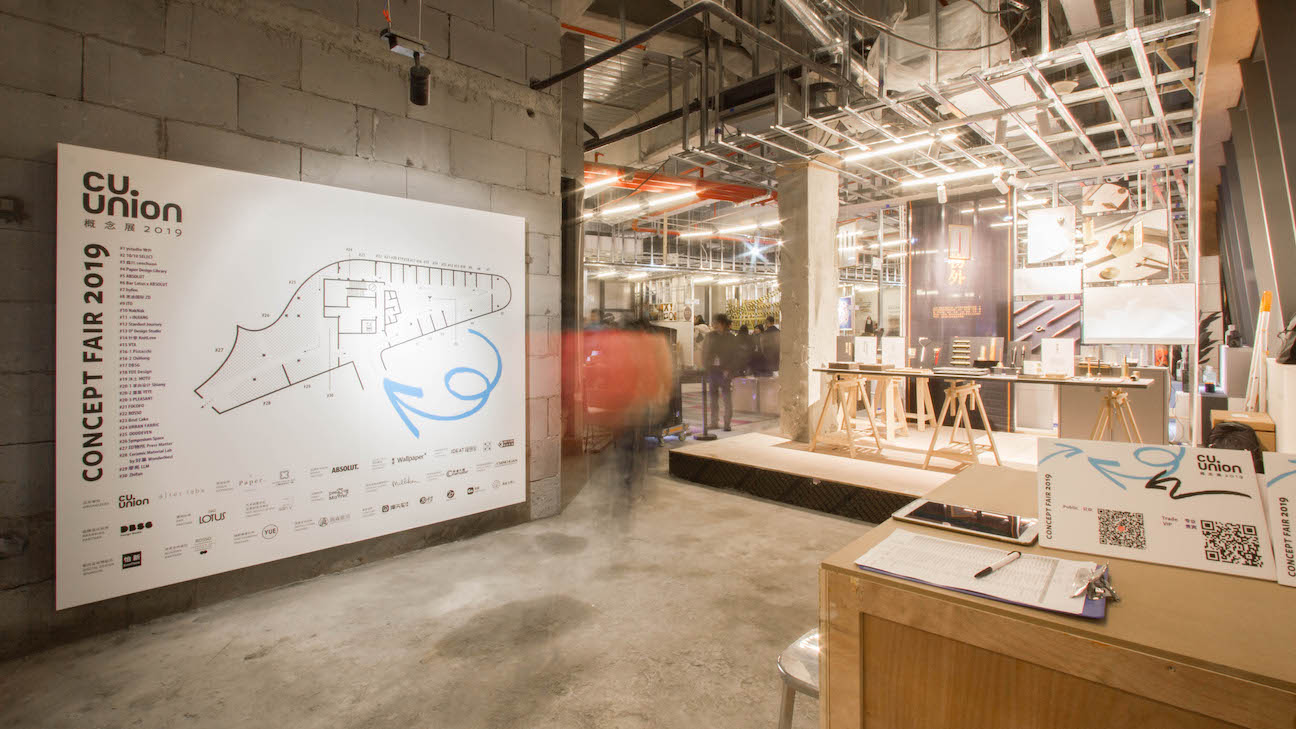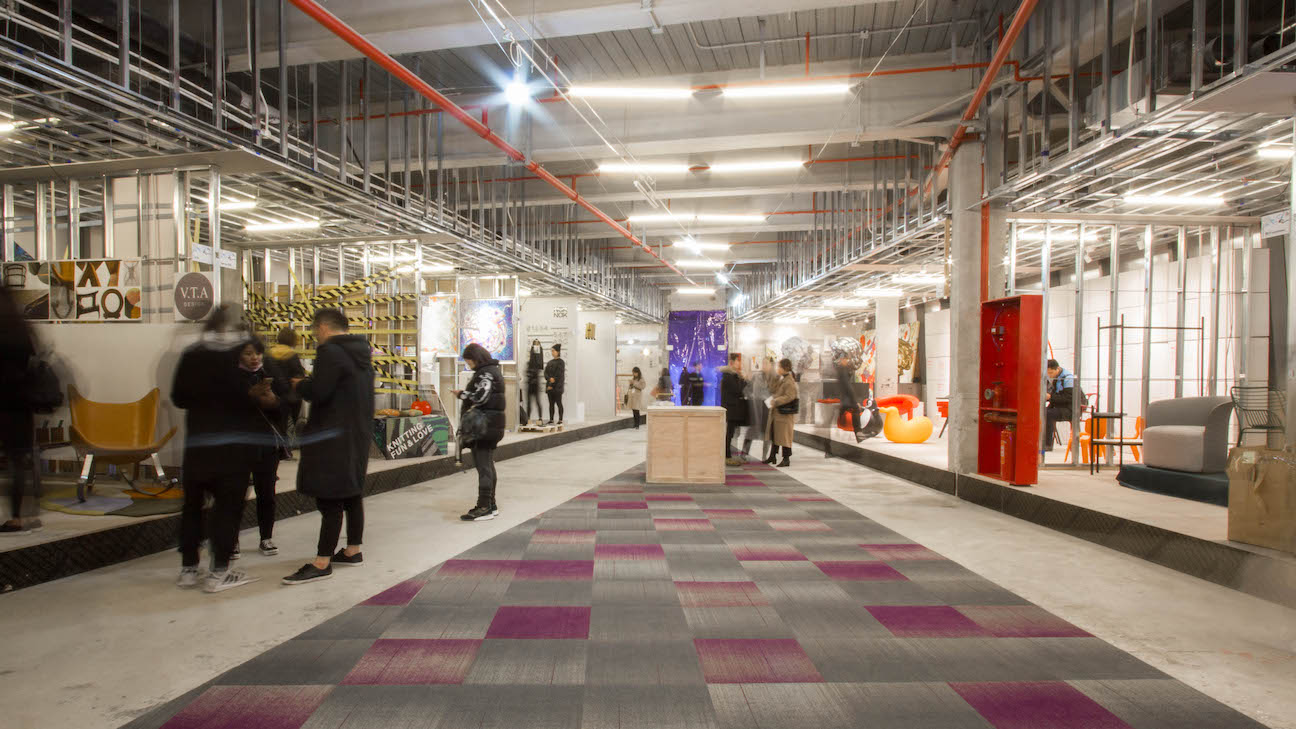 Organizer
CUUNION
Venue Partners
Paper The Design Library、Sinar Mas
Media Partners
IDEAT China、Wallpaper* China、3RD FLOOR
Branding Partner
DBSG Design Studio
Venue Address
L2-A, No.588, Dongchangchi Rd., Shanghai
Paper The Design Library
Date
2019.03.06 – 2019.03.10
TIME
10am – 06pm